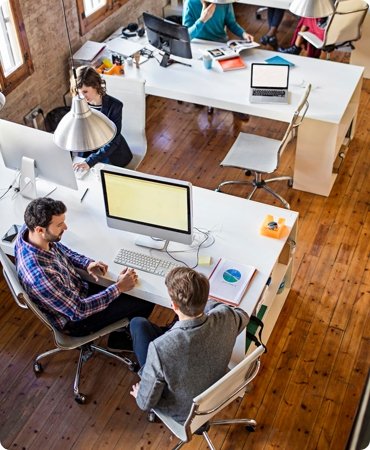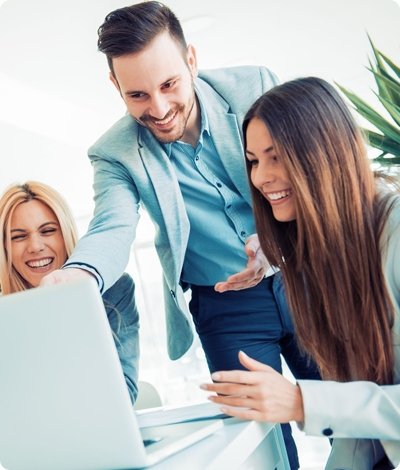 Hi-Tech Quality Consultancy Arabia services Co. provides certification and training services in Quality, Environmental, and Health and Safety standards-base management system like ISO 9001:2015, ISO 14001:2015, ISO 45001:2018, ISO 22000:2018, ISO/IEC 17025:2017, ISO/IES 17020:2012, ISO 27001:2017, ISO 22301:2019, ISO 37001:2016, ISO 50001:2018, ISO 41001:2018, ARAMCO Cyber Security Compliance (CCC).
Our Mission
Our mission is to deliver best high quality services to our customers through our Management System Certification resulting in cost and risk reduction towards continuous performance improvement.
Our Vision
Hi-Tech Quality Consultancy Arabia Services Co. aims to be a world-class, competitive company in the field of Certification & Training services, having our competencies being continuously improved and developed to create value for our customers and the stakeholders.
Our Values
We are the preferred choice of organizations across the world for ISO certification standards. We provide ISO Certification services that enhances the way people work and organizations do business focusing on productivity and Return of Investment (ROI) through world class Certification for various standards such ISO 9001, ISO 14001, ISO 45001, ISO 22000, ISO 27001 and many more.