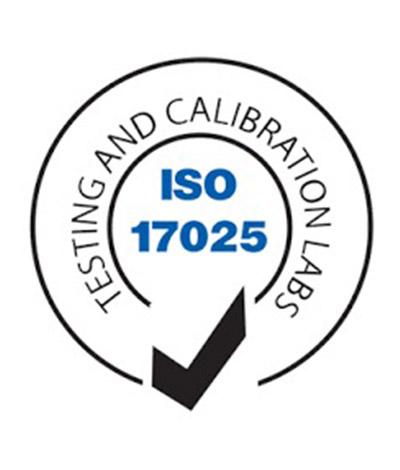 Testing is used in many industries, but offering testing as a professional service requires that any type of measurement, sampling or calibration laboratory pass through the process of accreditation. When it comes to the accreditation, the company is obligated to show conformity to the ISO 17025 standard. Compliance with the ISO 17025 standard assures that required competence and quality are added to the company's profile. Managing the testing laboratory is an internal company process that should rely on a solid foundation.
It is the main ISO standard used by testing and calibration laboratories. Originally known as ISO/IEC Guide 25, it applies directly to those organizations that produce testing and calibration results.
ISO/IEC 17025 is useful for any organization that performs testing, sampling or calibration and wants reliable results. This includes all types of laboratories, whether they be owned and operated by government, industry or, in fact, any other organization. The standard is also useful to universities, research centers, governments, regulators, inspection bodies, product certification organizations and other conformity assessment bodies with the need to do testing, sampling or calibration.
Key Benefits
Boost your reputation. The ISO 17025 is a nationally, and internationally, recognized standard.
Compliance assurance.
Performance guideline.
Increase in business.
Save time and money.
Greater efficiency.