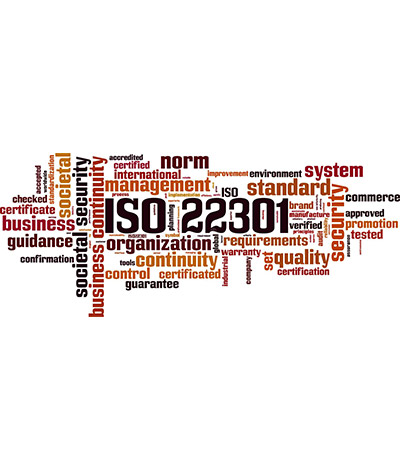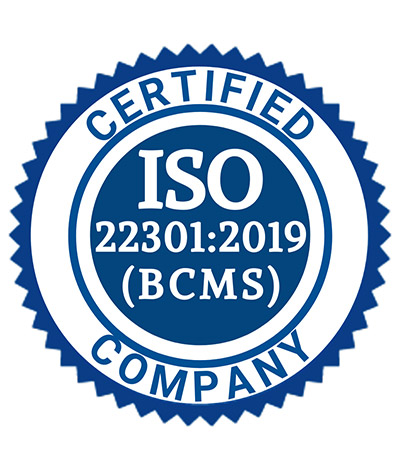 Managing risks such as cyber attacks and natural disasters means organizations need effective business continuity management (BCM) plans to help them quickly recover from any event.
The international standard ISO 22301:2012 provides a best-practice framework for implementing an optimized business continuity management system (BCMS), enabling you to minimize business disruption and continue operating in the event of an incident. An ISO 22301-aligned BCMS will include disaster recovery and business continuity plans to help your organization recover critical operations as quickly as possible.
A BCMS is a framework for organizations to update, control and deploy an effective BCM programme that helps them prepare for, respond to and recover from disruptive incidents. Implementing a BCMS includes the development of business continuity plans, taking into account organizational contingencies and capabilities, as well as the organization's individual business needs. ISO 22301 provides the specification for a best-practice BCMS.
Key Benefits:
Identify and manage current and future threats to your business.
Take a proactive approach to minimizing the impact of incidents.
Keep critical functions up and running during times of crises
Minimize downtime during incidents and improve recovery time.
Demonstrate resilience to customers, suppliers and for tender requests.