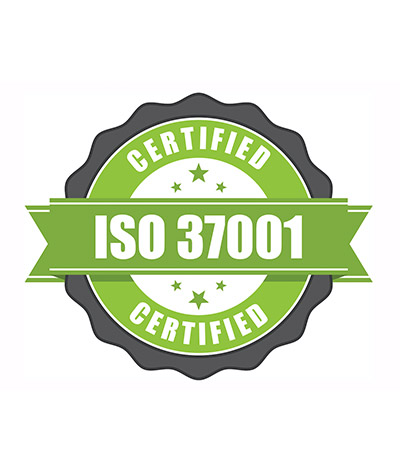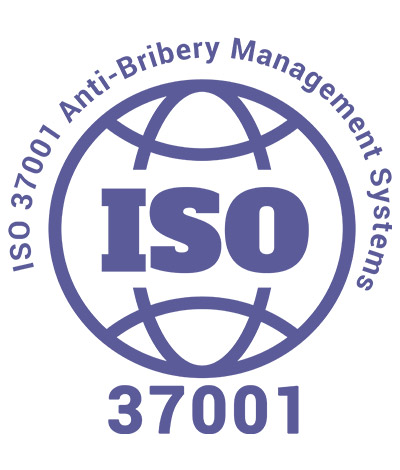 ISO 37001 provides requirements and guidance for any organization to establish, implement, review and improve an anti-bribery management system. Managing risks related to bribery and other forms of corruption is vital to succeed commercially. ISO 37001 certification can assure stakeholders that effective anti-bribery measures are in place, maintained and continually improved.
ISO 37001:2016 is applicable only to bribery. It sets forth management system requirements designed to help you prevent, detect and respond to bribery as well as comply with anti-bribery laws and voluntary commitments applicable to the organization's activities.
To become certified, you first have to an anti-bribery management system compliant with ISO 37001. DNV is an accredited certification body for ISO 37001 and ready to support your journey, from initial training to gap-analysis and certification.
Key Benefits
Standard's requirements are addressed
Necessary controls are in place within your own organization and across your entire value chain
Company has adequate and proportionate procedures in place to actively prevent bribery
Management system supports compliance with applicable anti-bribery legislation