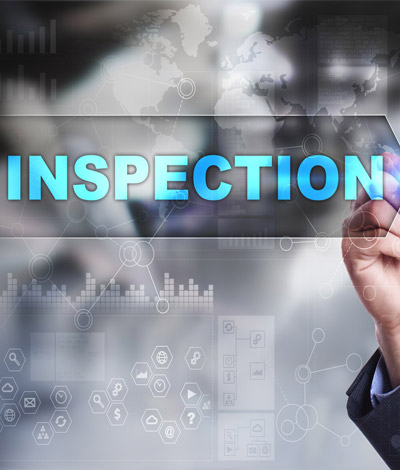 ISO/IEC 17020 conformity accreditation is for the operation of varied sorts of bodies performing an inspection to create confidence and be accurate in performing their inspection on technical competence and recognition of good management practice. Accreditation to inspection bodies may be conducted with the proper procedure by which an authoritative body provides formal recognition for specific inspection, supported by third-party assessment by gaining ISO/IEC 17020:2012 standard. This international standard was published by the international body implementing standards, the International Organization for Standardization. ISO 17020 Accreditation Part 2 is supervised by IAF MRA (International Accreditation Forum Multilateral Recognition Arrangement) to develop requirements for the operation. ISO/IEC 17020 Accreditation Certification is drafted under the principles and regulations given within the ISO/IEC Directives.
ISO/IEC 17020 is a conformity assessment that includes requirements for various types of bodies that conduct inspections, surveys, and risk assessments. Depending on the services, the standard has divided the accreditation/examination bodies into Type A, Type B, and Type C classes.
The international standard covers a range of activities of inspection bodies which include:
The examination of materials, products, installations, plants, processes, work procedures, or services.
Determination of the examined services and products conformity against respective requirements.
The subsequent reporting of results of the activities, performed in the above two steps, to clients and authorities.
Key Benefits:
Improved efficiency of inspection activities.
Enhanced level of motivation, cooperation, and competence.
Better control for maintenance of tools.
Enlarge of confidence in Inspection data.
International recognition and credibility.
Provide tips on analysis of data.