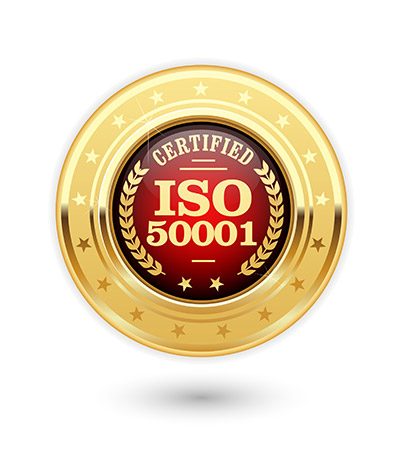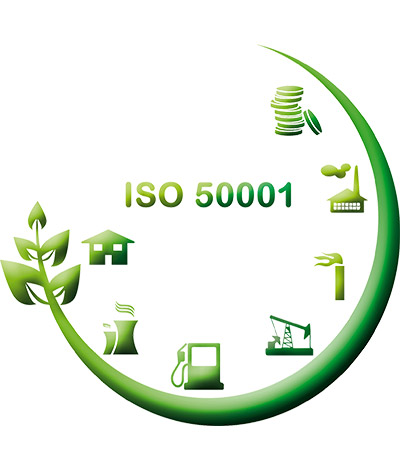 ISO 50001:2018 is the newly revised international standard for Energy Management providing the most robust framework for optimizing energy efficiency in public and private sector organizations.
ISO 50001 certification demonstrates an organization's commitment to continual improvement in energy management, allowing them to lead by example within their respective industries and ensure related legislative and regulatory requirements are met.
ISO 50001 has seen a 9.7% increase in worldwide certificates in 2020, showing the growth and importance of UKAS accredited certification in recent times. Statistics straight from the most recent ISO Survey.
Key Benefits:
Identify and Manage the risks surrounding your future energy supply
Measure and monitor energy use to identify where to improve efficiency
Improve overall performance to cut energy consumption and bills
Reduce carbon emissions and meet government reduction targets
Demonstrate environmental credentials to increase tender opportunities